Hire tech talents faster and simpler
We help startups and growing companies by curating and connecting pre-vetted software developers, project managers, and designers to them.
Tell us what you need

We'll send you 3-5 pre-screened and vetted candidates

100% free and quality-guaranteed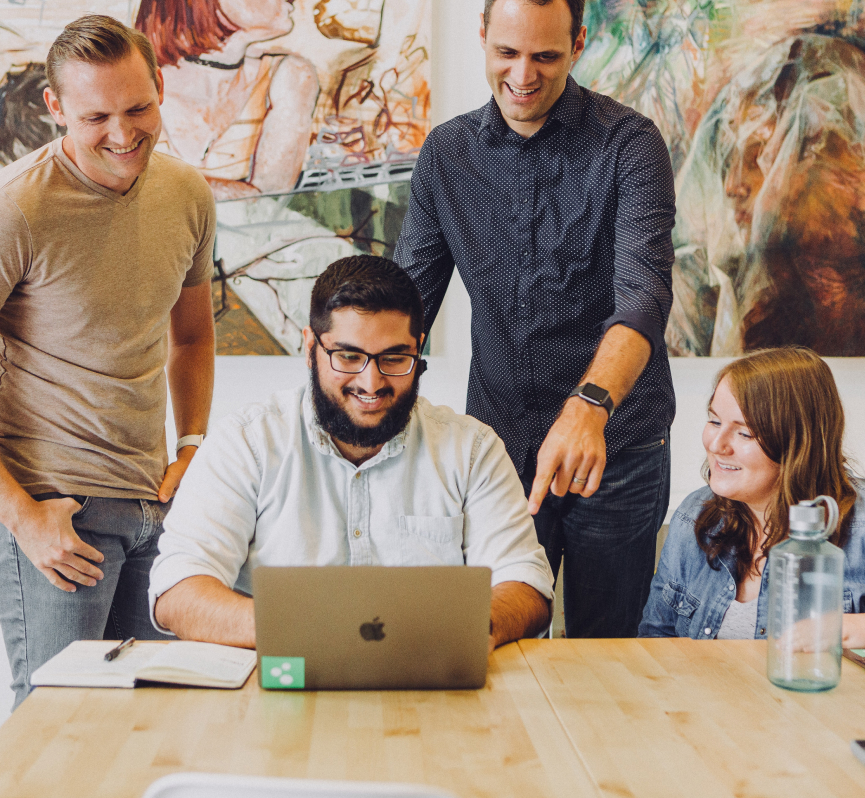 So how does Hiteta work?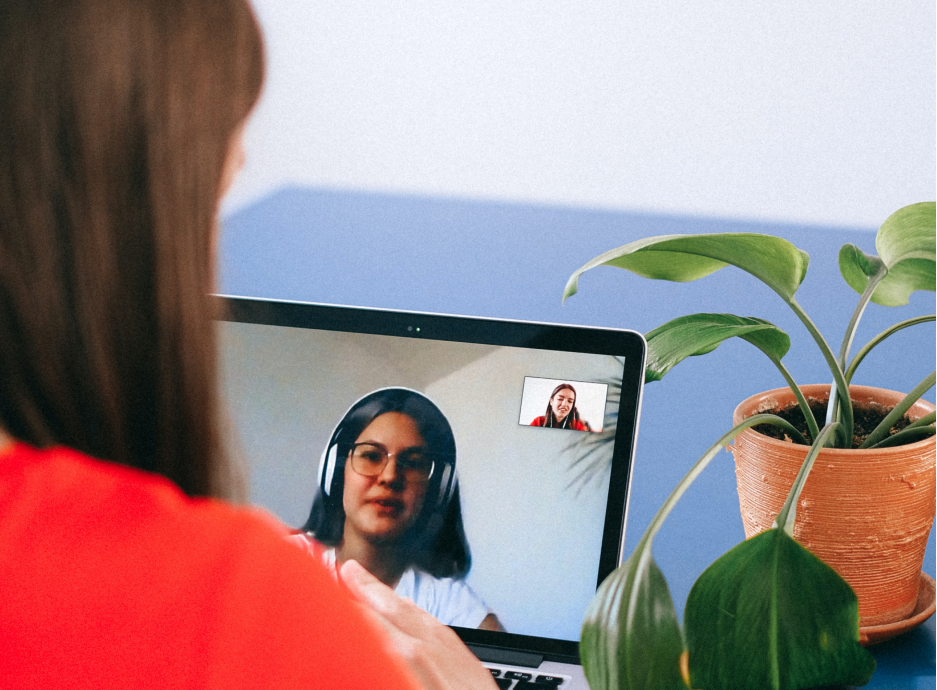 Schedule an online meeting and a tailored hiring manager will be there to assist you.
Hire Now, It's Free!
What do you need?
Developers
Seasoned software engineers, coders, and architects with expertise across hundreds of technologies.
Hire Developers
Designers
Expert UI, UX, Visual, and Interaction designers as well as a wide range of illustrators, animators, and more.
Hire Designers
Project Managers
Technical project managers, scrum masters, and more with expertise in numerous PM tools and frameworks.
Hire Project Managers
HITETA FOR TALENTS
Explore new career opportunities and broaden your technical skillset
Join Hiteta as a talent and tell us your skills. We'll find various job opportunities and offer them for you to accept. You also get to join a community of highly-skilled talents to learn and grow together.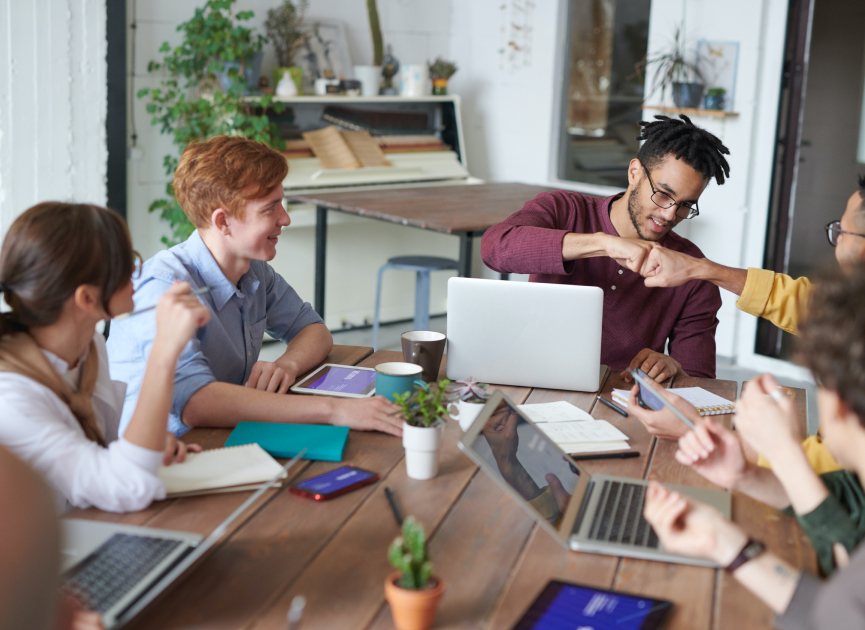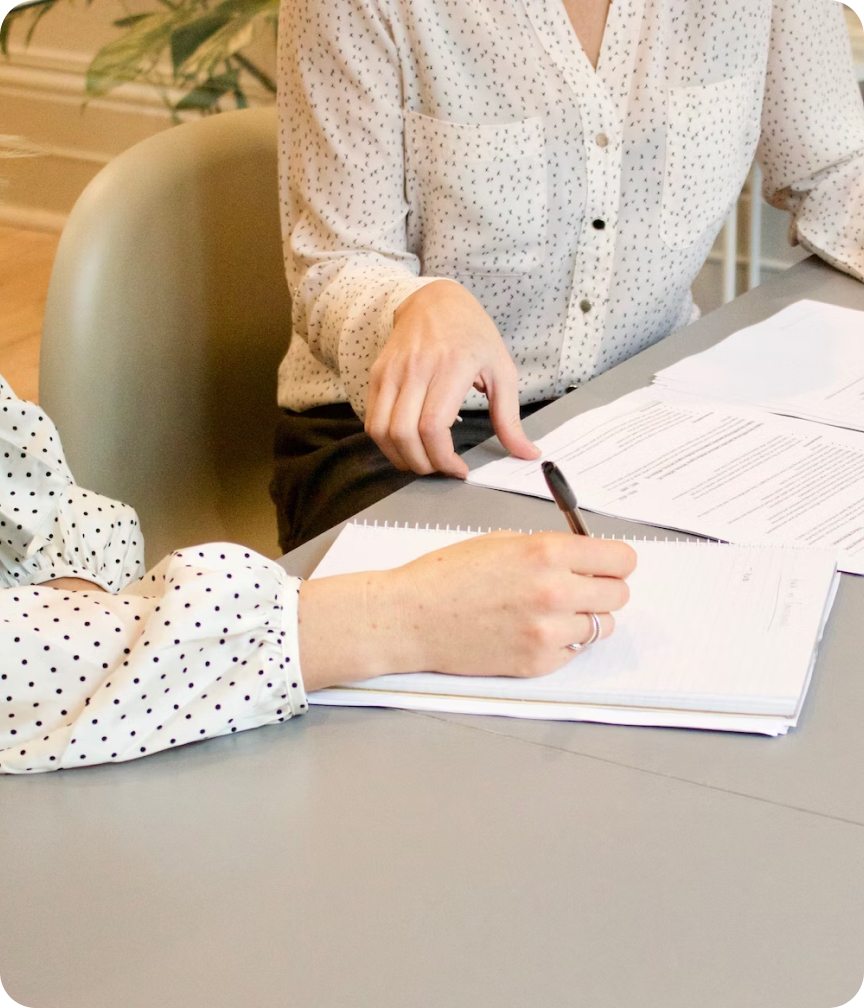 Compliance is in safe hands when you're with Hiteta
No matter where you hire from or who you're hiring, let us handle all things compliance to protect your business and reduce your risk
Create, send, and sign contracts that are compliant with local laws
Automatically collect tax documents, permits, and any other required documents
Stay ahead of changes in local laws as our legal partners scan the regulatory landscape
Hire Now
Hear the Hiteta experience from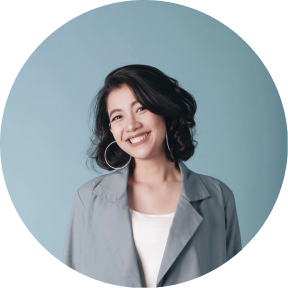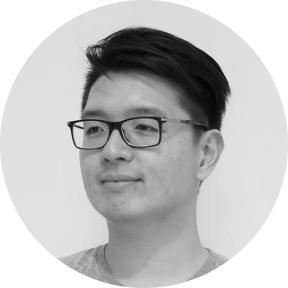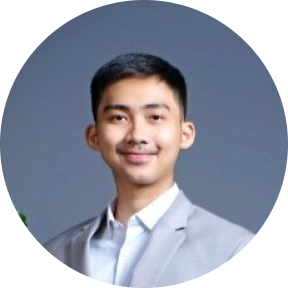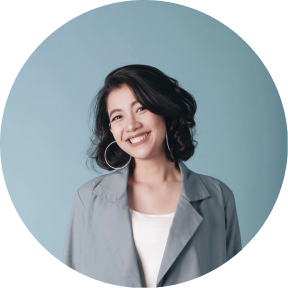 Hiteta has really helped us in finding talents that are suitable for what we needed. It helped us up to the point where our app could finally reached from the ideation stage up to MVP.
Shabrina Astrilia
Co-Founder at Kita Keluarga Indonesia
Hired Talents
React Native Developer, Back-end Developer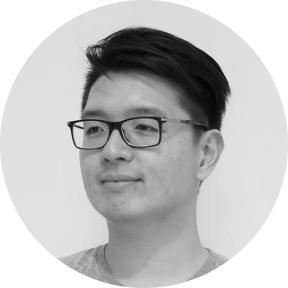 Arsitag really needed a brand new look and feel and we struggled in that aspect. Thankfully Hiteta came in and recommended the right UI/UX designer to finally complete what couldn't be done by ourselves alone.
Steven Gomedi
Co-Founder & CEO at Arsitag
Hired Talents
UI/UX Designer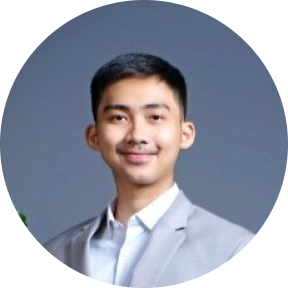 We were new and building. We had developers but no one to direct or manage them. We found Hiteta and in less than a week we finally hired our first PM. It was fast, simple, and completely hassle-free.
Luthfi Dunav Herzegovian
Co-Founder at Investly
Hired Talents
Project Manager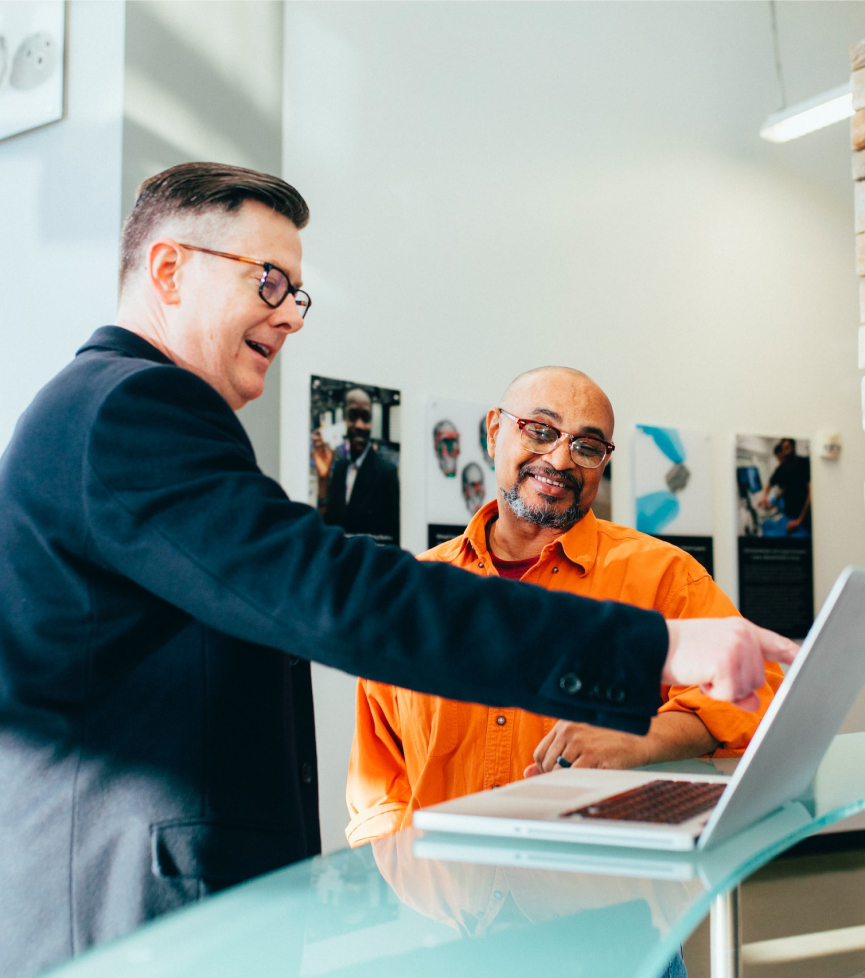 Why startups and growing companies love us
100+ skills available to choose from
Our talents come from diverse backgrounds, we will connect them to you according to your needs.
Professional testing and interview
All of the talents applied through us will need to pass a test before we place them for you.
100% zero risk
You will get 3 shortlisted talents for free. Only pay once you are ready to hire the talents.
Why talents and job seekers love us
100% flexible and remote
Become your own boss by working anywhere and anytime you want, 100% remote with no micromanaging.
Fair market-price compensation
Market rate salary with no hidden catch or fees. The amount promised is what you will get.
All-star team
Have access to join a community of highly-skilled talents to learn, share, and grow together.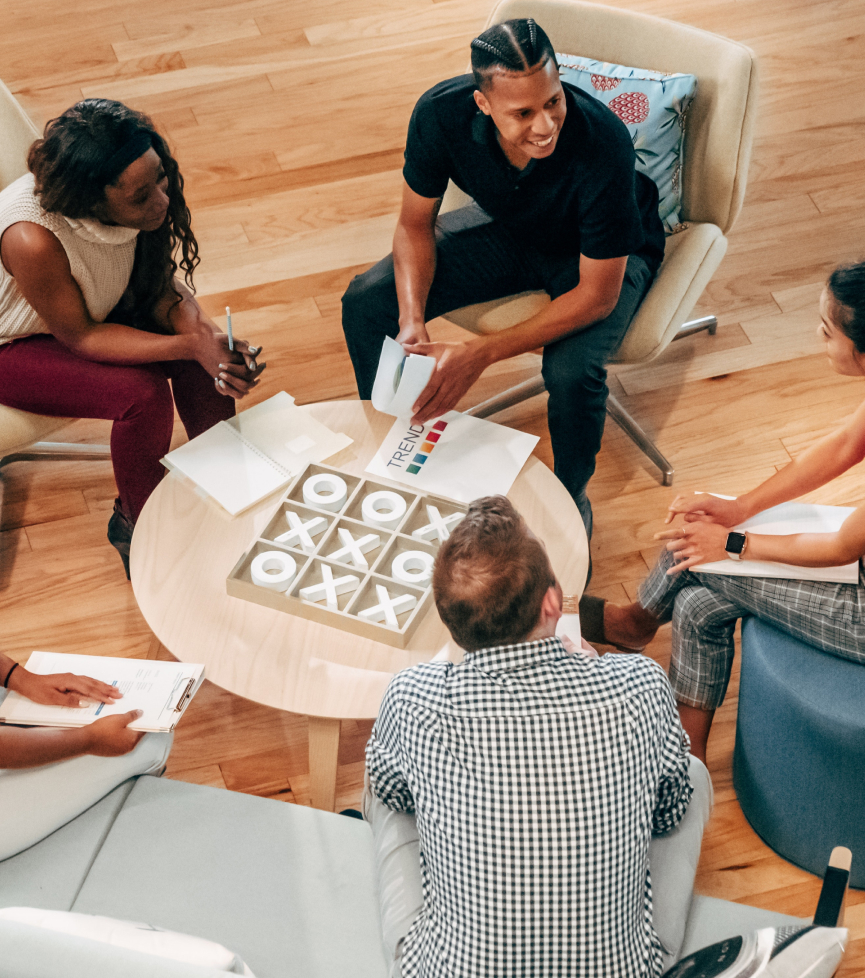 5,000+
Talents ready to work
Trusted by startups & fast-growing companies
Ready to start?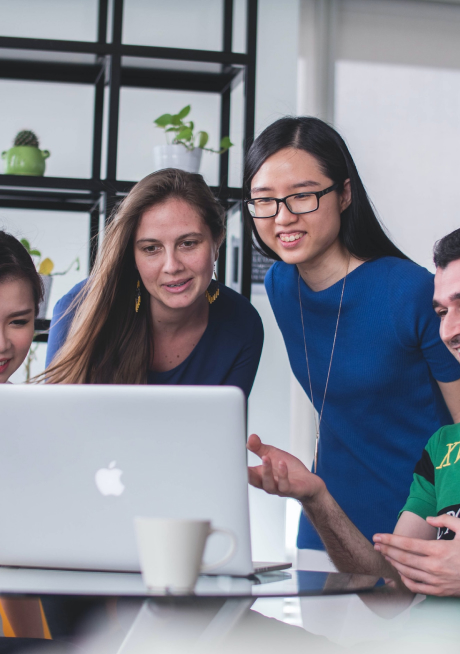 Find quality tech talents
Tell us what you need scope, and specifications, and we'll find the right talents for you.
Start Hiring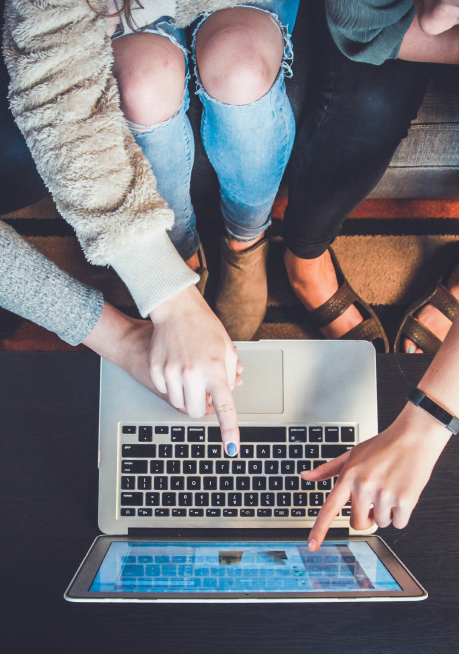 Find new opportunities
Tell us about your skills and availability, and we'll find the right job opporunities for you.
Join as a Talent