Our mission is to make tech talents easily accessible for everyone
We believe any companies of any size should have easy access to tech talents without any price discrepancies. Hiteta is here to connect companies with tech talents easy, fast, and affordable.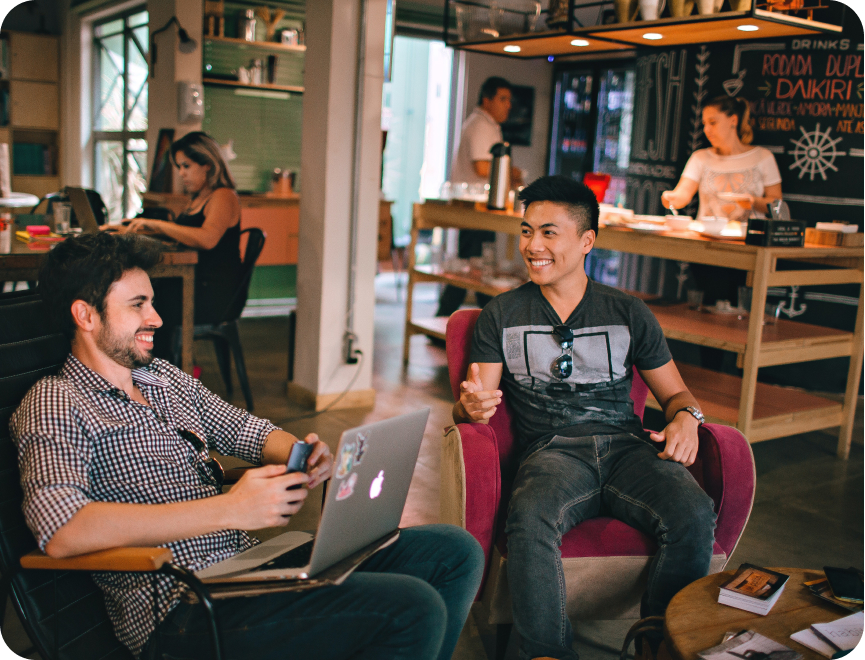 What is Hiteta?
We are a quality-driven tech hiring platform helping startups and growing companies to spin up their engineering teams at the push of a button. Based in Jakarta, Indonesia, we are a fully remote community of 10,000+ talents ready to help connect world-class remote software engineers with world-class startups.
Trusted by companies across industries
Companies that use and trust come from diverse sectors like, Finance, Healthcare, Media & Entertainment, and even Blockchain!
We have helped hundreds of organizations hire high-quality tech talents on-demand. From small startups to large enterprises, hundreds of companies trust us to handle their tech talent hiring effortlessly.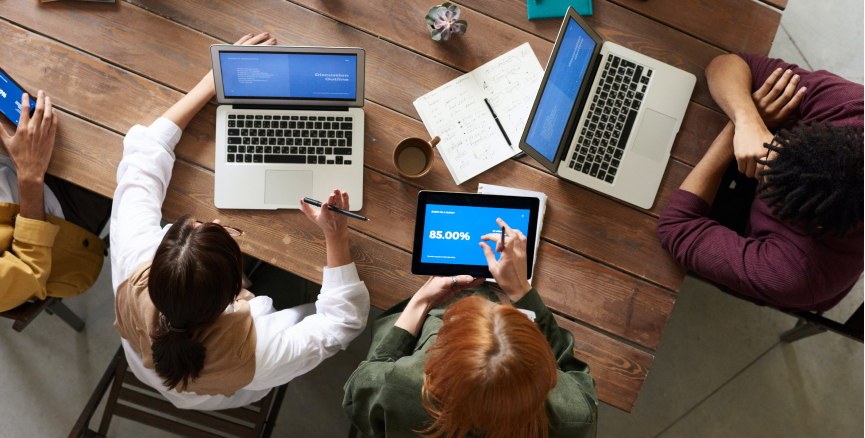 Hear the Hiteta experience from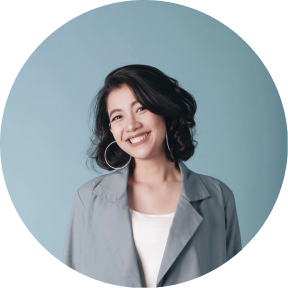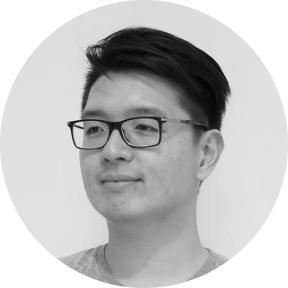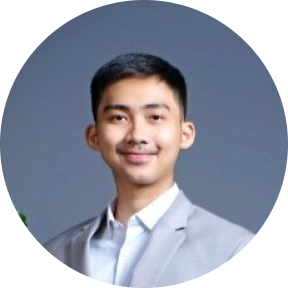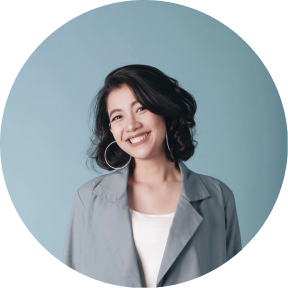 Hiteta has really helped us in finding talents that are suitable for what we needed. It helped us up to the point where our app could finally reached from the ideation stage up to MVP.
Shabrina Astrilia
Co-Founder at Kita Keluarga Indonesia
Hired Talents
React Native Developer, Back-end Developer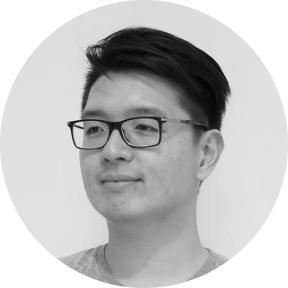 Arsitag really needed a brand new look and feel and we struggled in that aspect. Thankfully Hiteta came in and recommended the right UI/UX designer to finally complete what couldn't be done by ourselves alone.
Steven Gomedi
Co-Founder & CEO at Arsitag
Hired Talents
UI/UX Designer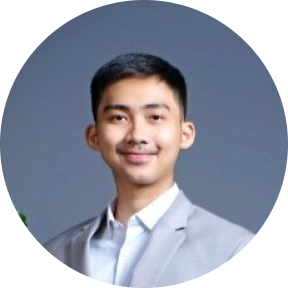 We were new and building. We had developers but no one to direct or manage them. We found Hiteta and in less than a week we finally hired our first PM. It was fast, simple, and completely hassle-free.
Luthfi Dunav Herzegovian
Co-Founder at Investly
Hired Talents
Project Manager
5,000+
Talents ready to work
Trusted by startups & fast-growing companies
Ready to start?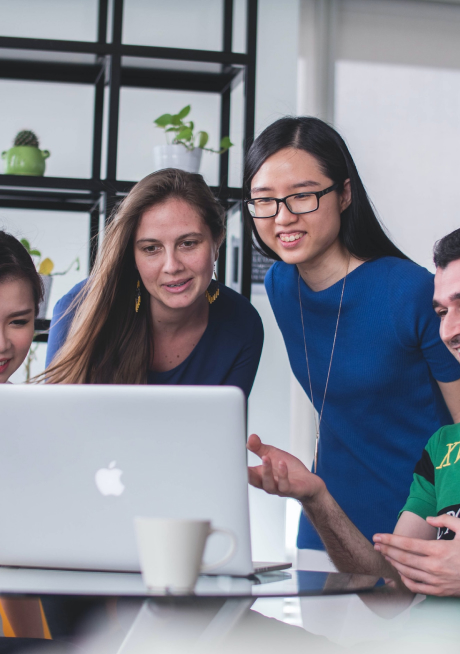 Find quality tech talents
Tell us what you need scope, and specifications, and we'll find the right talents for you.
Start Hiring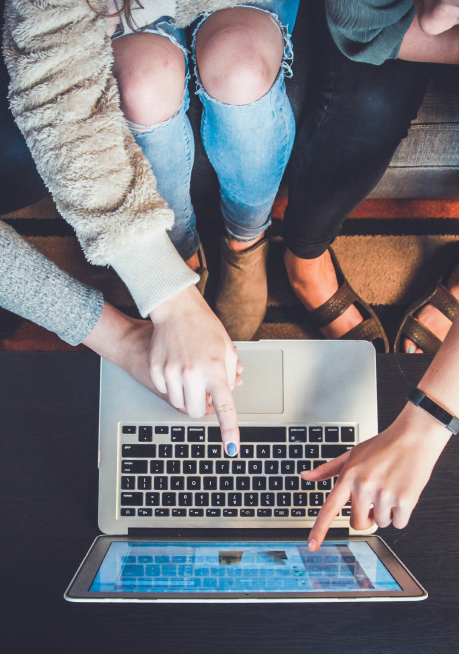 Find new opportunities
Tell us about your skills and availability, and we'll find the right job opporunities for you.
Join as a Talent