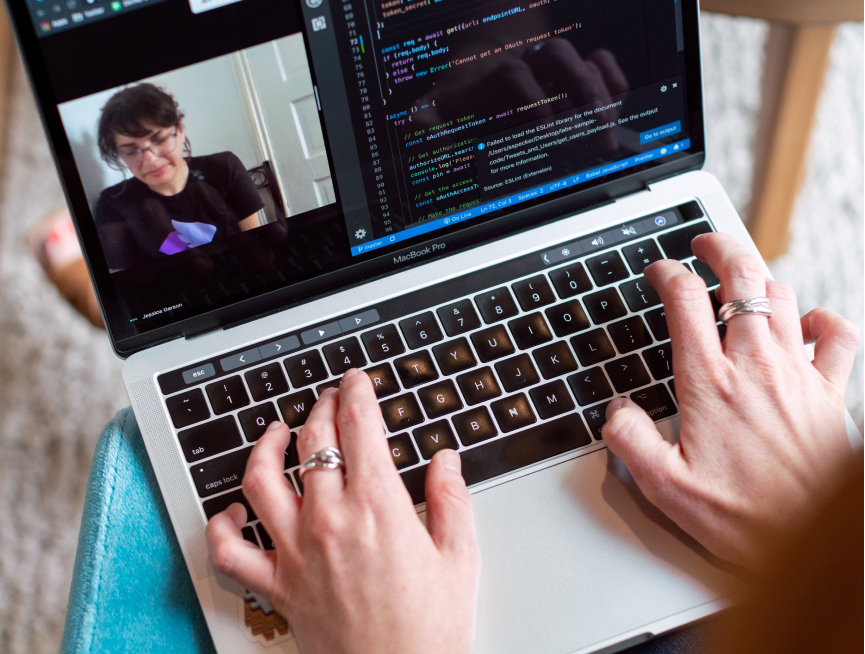 HITETA FOR TALENTS
Let opportunities come find you
Hiteta makes it easy and fast to help you land the job you're looking for. Simply specify your skills, pass the test, and we'll make sure the right opportunities will come looking for you.
Apply Now
You're good at one of these skills?
Let us find the right companies who need it
So how does Hiteta work for talents?
What happens after the talents join the company?
Work as usual
Talents are now part of your team and will work according to the scope you determine in order to achieve the company's goals.
Check-ins
Hiteta will have routine check-ins with both company and talents to ask about satisfaction and manage expecatations for both sides.
Reporting
Talents are also required to report to not only the company but also to Hiteta regarding the overall workload, tasks, and scope.
How you want to engage is your choice
Full-time
Minimum of 8 hours daily
Not engaged with any company or full time project
Part-time
Minimum of 30 hours weekly
Able to to be contacted during work hours
Project-based
Invite only basis
Short term with clear goals and scope upfront
What talents have said about Hiteta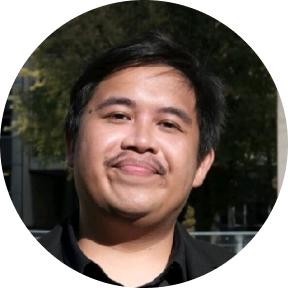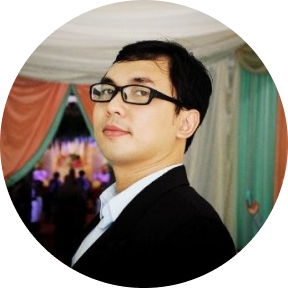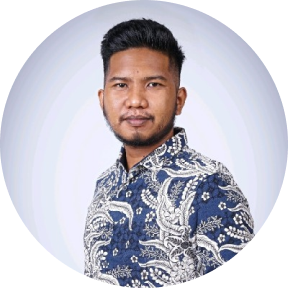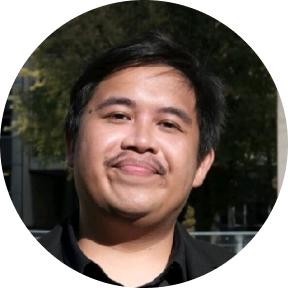 Despite having a fast-growing culture and career path at Tokopedia, I still wanted to explore and experience other industries in my spare time. Thankfully, Hiteta connected me to a good opportunity!
Amirul Hadi Wibowo
Product Manager at Tokopedia
Connected Opportunity
Part-time Product Manager at Hestia App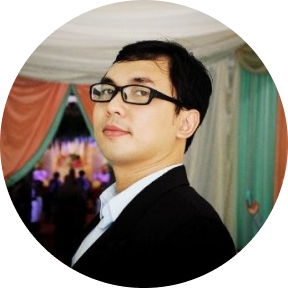 I first came across Hiteta from LinkedIn and was curious on how it could help me land a part-time job. Surprisingly, as soon as I we discussed, I landed my first opportunity through Hiteta in less than a week.
Hanafie Hilman
Project Manager at Accelbyte
Connected Opportunity
Project Manager at Investly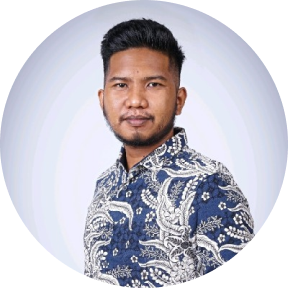 Hiteta really helped me pull through some difficult phases where I needed some extra income streams. I introduced myself to Hiteta, explained my skills and availability and then they gave me bunch of opportunities to choose from.
Dhimas Putra Pangestu
Flutter Developer at Bank Negara Indonesia (BNI)
Connected Opportunity
Flutter Developer at Kita Keluarga Indonesia
How we keep our talents quality great
Technical interview
Talents will have an interview session with the Hiteta team for early technical knowledge validation and testing.
Qualification test
Talents are then required to answer a set of questions prepared by experts within a specified deadline.
Expert reviews
Talents profile and test results will be collectively checked by experts and reviewed before the final decision is made.
Out of 10 applicants, we rejected 9. Can you be the other 1?
Why talents and job seekers love us
100% flexible and remote
Become your own boss by working anywhere and anytime you want, 100% remote with no micromanaging.
Fair market-price compensation
Market rate salary with no hidden catch or fees. The amount promised is what you will get.
All-star team
Have access to join a community of highly-skilled talents to learn, share, and grow together.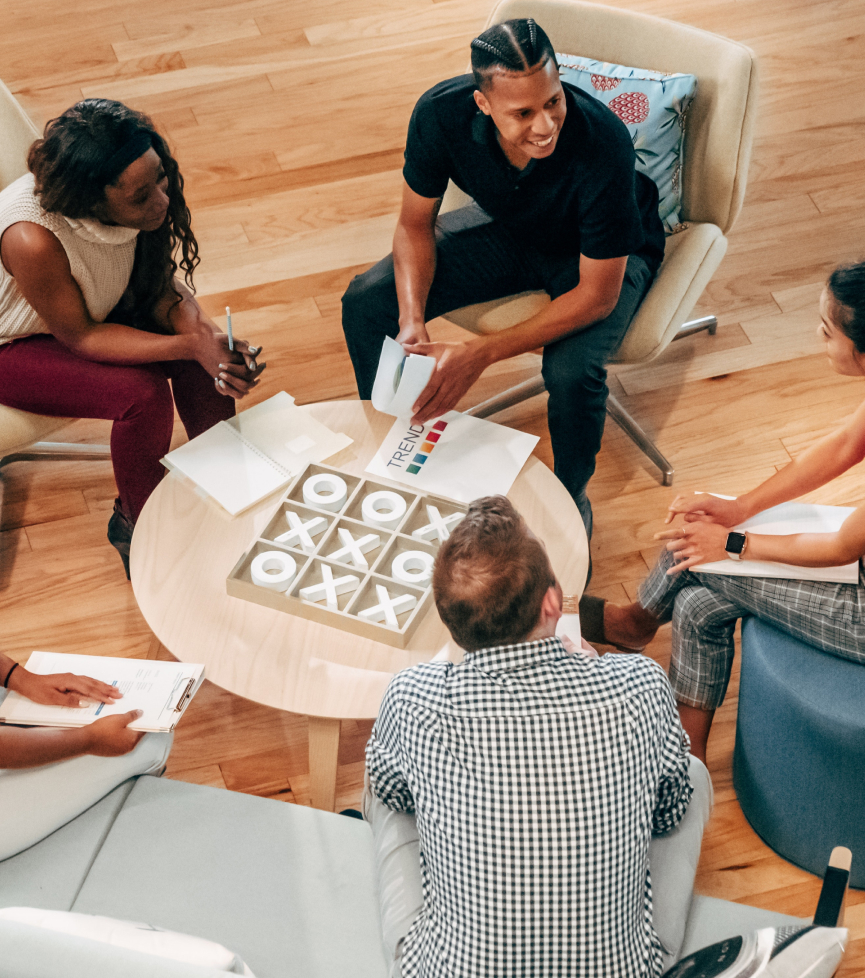 Achieve all of these things when you let Hiteta find work for you
Seek for a better and more promising career path in a great company.
Being able to redefine how you work by becoming the boss of your own schedule.
Finally have the additional time to work on other projects or gigs you've been eyeing on.
Never again applying for many jobs but getting no results or response at all.
Getting paid the right amount and having them being received on time.
Never again invited to countless interviews but received no offer letters.
5,000+
Talents ready to work
Trusted by startups & fast-growing companies
When they need you
"I need an IoT engineer for a year who can build an end-to-end sensor reporting system and who can ship/maintain in production. Our stack is in C. Need them to own the project end to end and architect the entire system. Must have prior experience deploying robust system at scale. Some experience with AI would be nice."
Can you do it?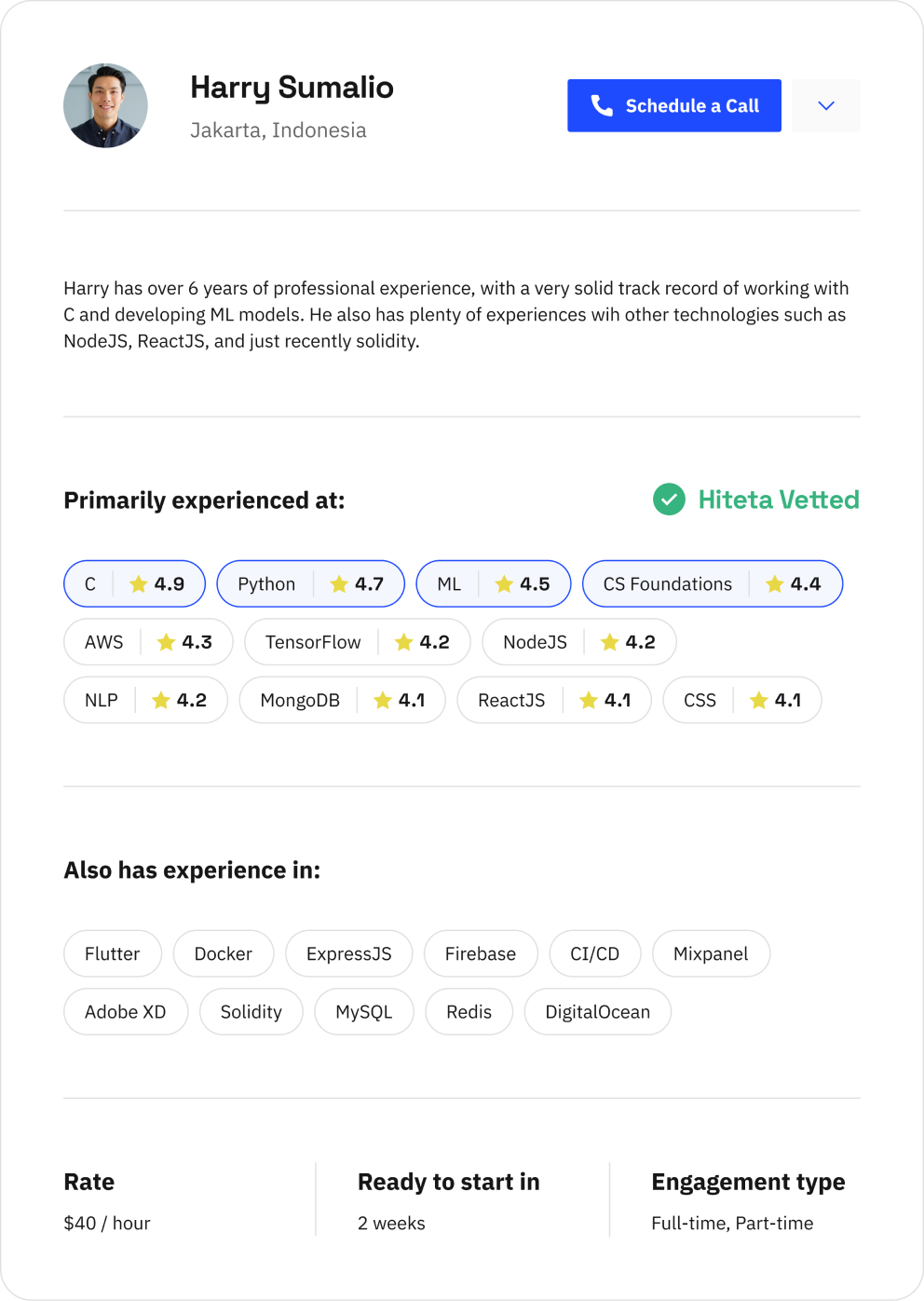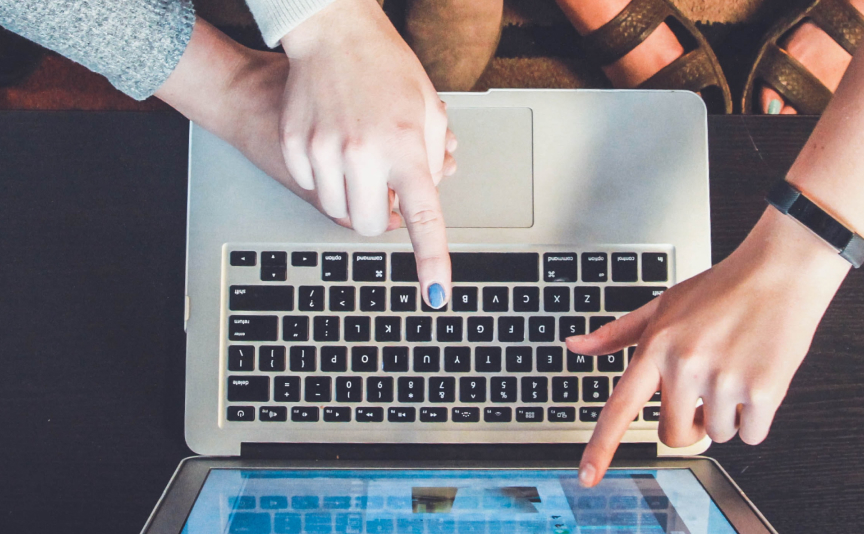 Find new opportunities
Tell us about your skills and availability, and we'll find the right job opporunities for you.
Join as a Talent