HITETA FOR COMPANIES
Find and build your tech dream team
Thousands of talents ready to work with unique skills and experience and one of them could be part of your company. Tell us what you need and we'll find the right talents for you.
Tell us what you need

We'll send you 3 of our best candidates

100% free and quality-guaranteed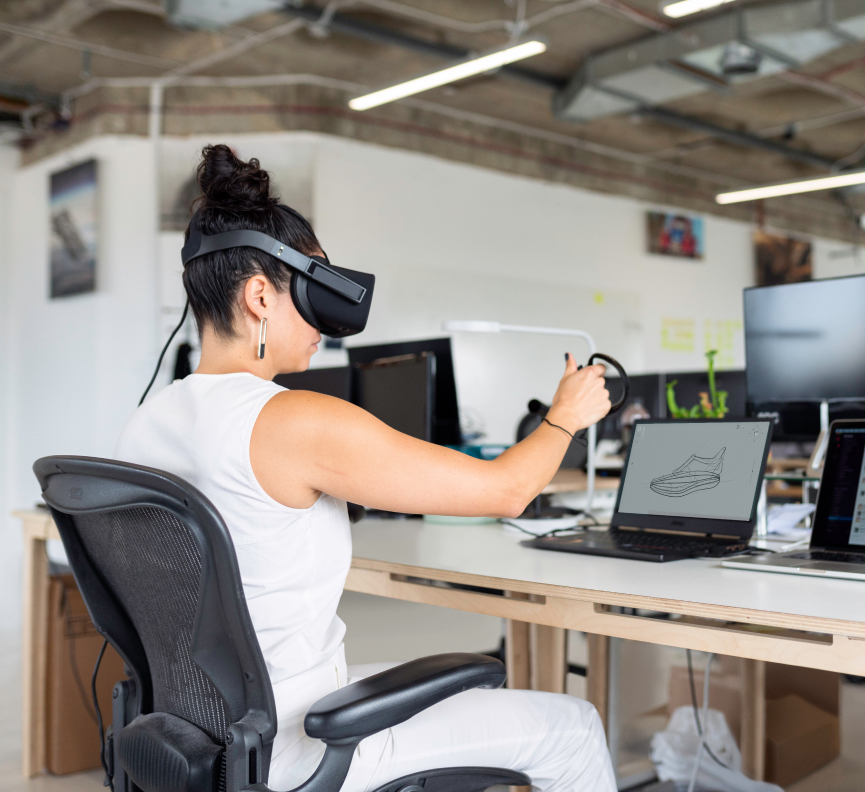 Quality assured
Hire unicorn and enterprise level talents. All of which have been tested thoroughly by Hiteta.








So how does Hiteta work?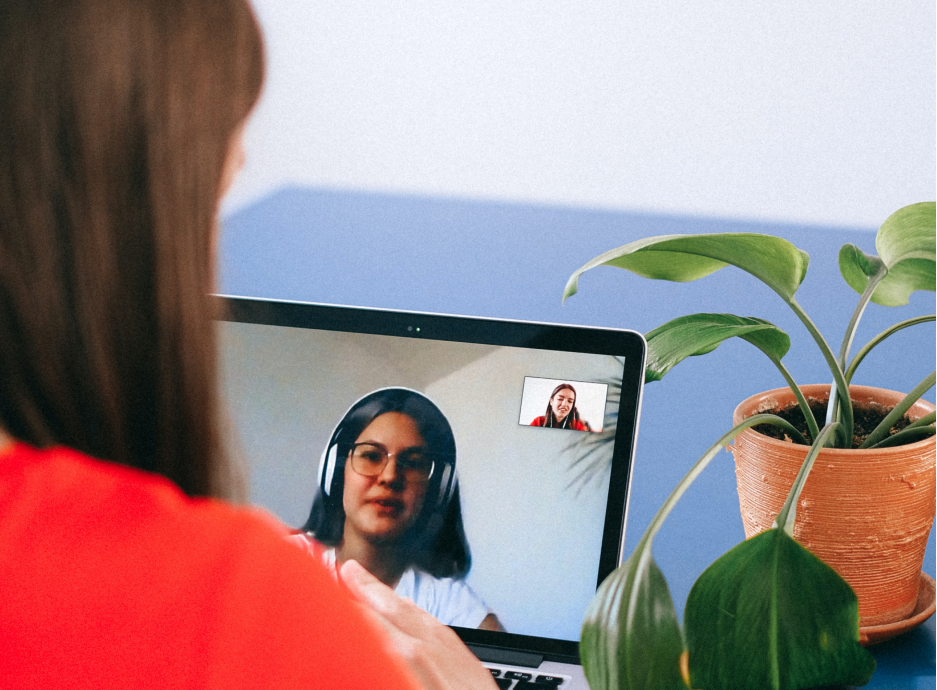 Schedule an online meeting and a tailored hiring manager will be there to assist you.
Hire Now, It's Free!
What happens after the talents join the company?
Work as usual
Talents are now part of your team and will work according to the scope you determine in order to achieve the company's goals.
Check-ins
Hiteta will have routine check-ins with both company and talents to ask about satisfaction and manage expecatations for both sides.
Reporting
Talents are also required to report to not only the company but also to Hiteta regarding the overall workload, tasks, and scope.
Developers
Seasoned software engineers, coders, and architects with expertise across hundreds of technologies.
Hire Developers
Designers
Expert UI, UX, Visual, and Interaction designers as well as a wide range of illustrators, animators, and more.
Hire Designers
Project Managers
Technical project managers, scrum masters, and more with expertise in numerous PM tools and frameworks.
Hire Project Managers
Ideation & starting out
Validating and foolproof your ideas
Searching and filtering the right talents for development
Interview and vetting done by Hiteta hiring expert
Provide you with the best price to get your idea running
How we can help you depending on your company stage and size
What companies have said about Hiteta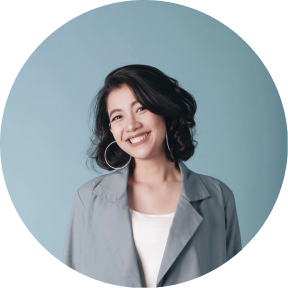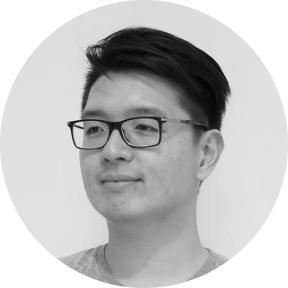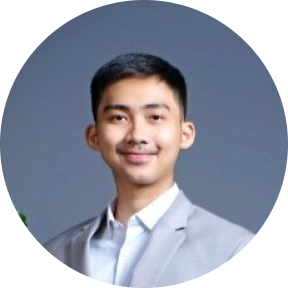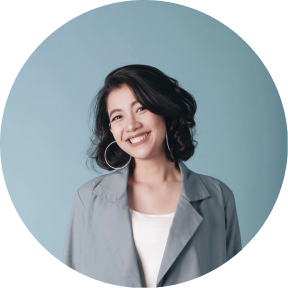 Hiteta has really helped us in finding talents that are suitable for what we needed. It helped us up to the point where our app could finally reached from the ideation stage up to MVP.
Shabrina Astrilia
Co-Founder at Kita Keluarga Indonesia
Hired Talents
React Native Developer, Back-end Developer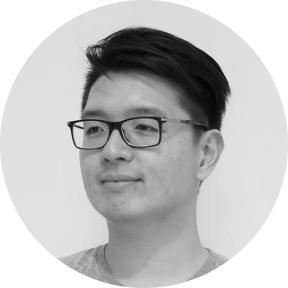 Arsitag really needed a brand new look and feel and we struggled in that aspect. Thankfully Hiteta came in and recommended the right UI/UX designer to finally complete what couldn't be done by ourselves alone.
Steven Gomedi
Co-Founder & CEO at Arsitag
Hired Talents
UI/UX Designer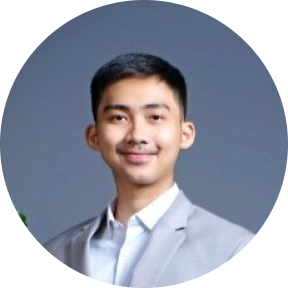 We were new and building. We had developers but no one to direct or manage them. We found Hiteta and in less than a week we finally hired our first PM. It was fast, simple, and completely hassle-free.
Luthfi Dunav Herzegovian
Co-Founder at Investly
Hired Talents
Project Manager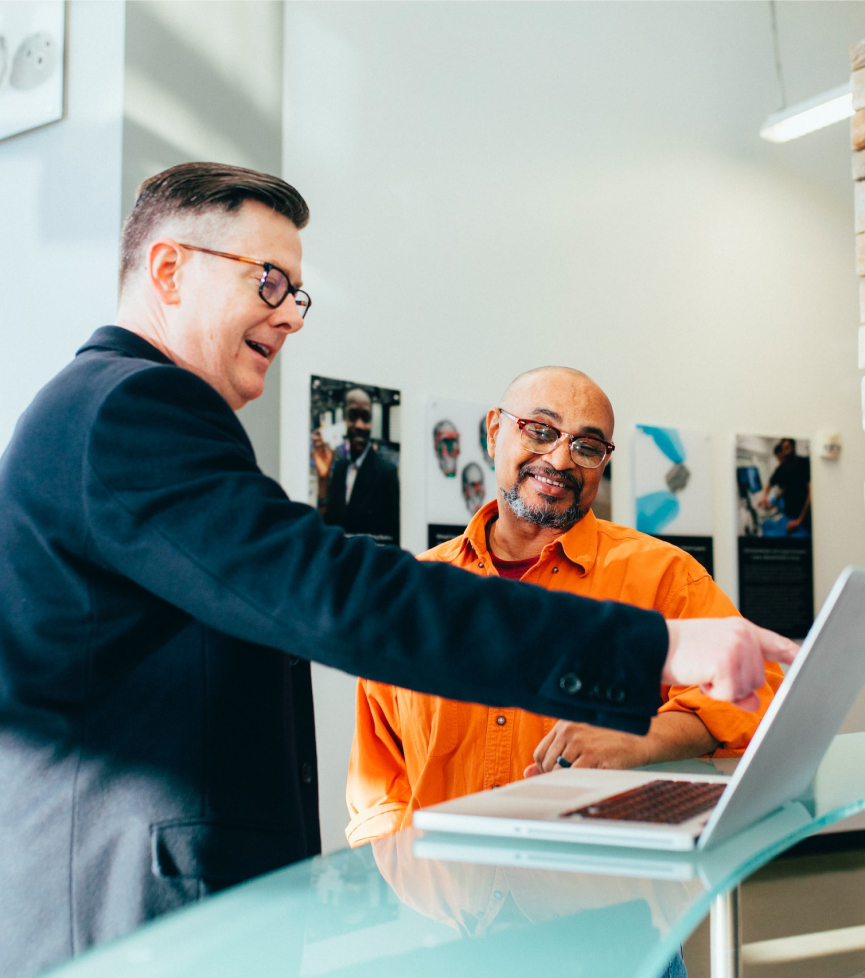 Why startups and growing companies love us
100+ skills available to choose from
Our talents come from diverse backgrounds, we will connect them to you according to your needs.
Professional testing and interview
All of the talents applied through us will need to pass a test before we place them for you.
100% zero risk
You will get 3 shortlisted talents for free. Only pay once you are ready to hire the talents.
Never experience these hiring problems ever again
Finding the wrong and unsuitable talents and overpaying them.
Manually posting jobs on job portals or agencies with no guaranteed results.
Confusing interviews with talents because you don't have the right background to understand.
Tediously filtering through hundreds of unqualifed resumes.
Time wasted on interviewing unqualified or unprepared candidates.
And perhaps many other hiring problems you have probably faced before.
Hiteta Worry-free Guarantee
Money back if we can't find you any talents or the talent leaves before 3 months
5,000+
Talents ready to work
Trusted by startups & fast-growing companies
Tell us what you need
"I need an IoT engineer for a year who can build an end-to-end sensor reporting system and who can ship/maintain in production. Our stack is in C. Need them to own the project end to end and architect the entire system. Must have prior experience deploying robust system at scale. Some experience with AI would be nice."
And we'll make it happen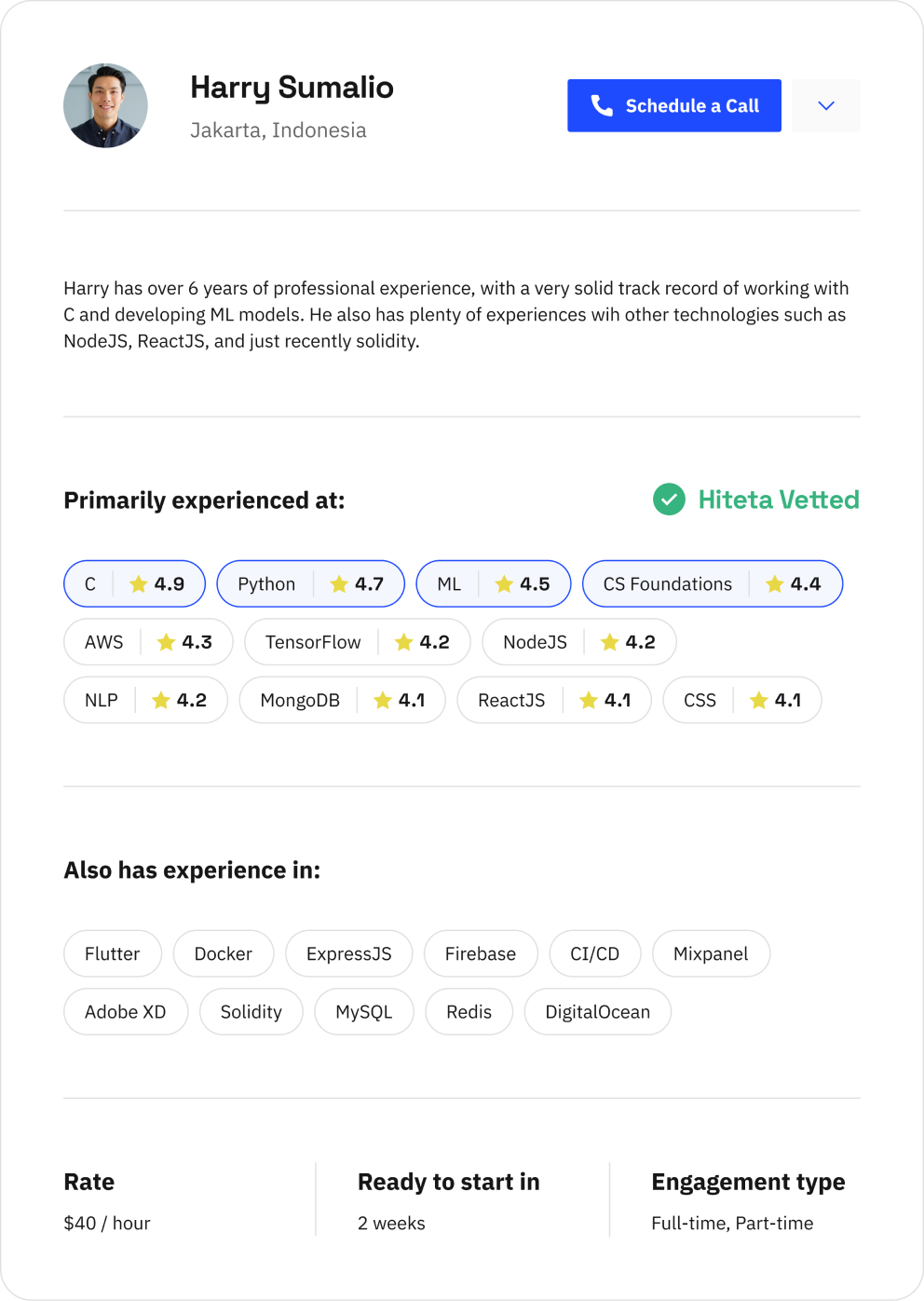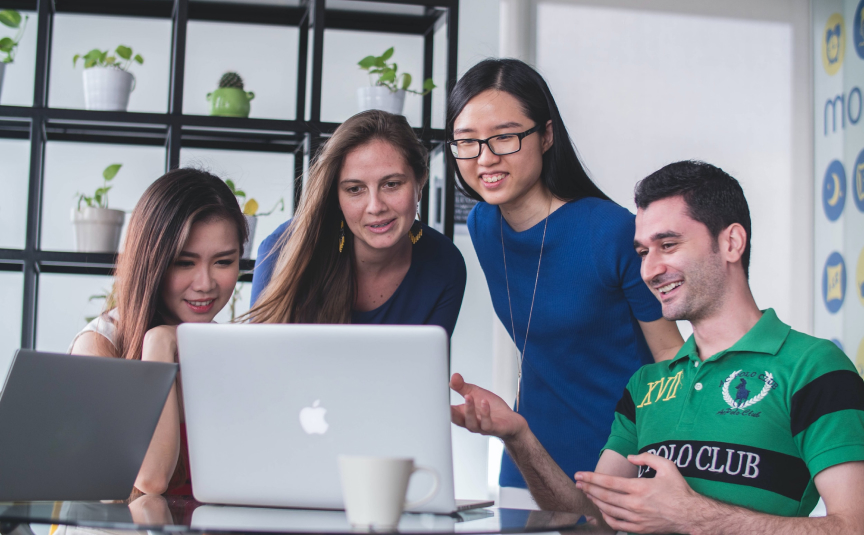 Find quality tech talents
Tell us what you need scope, and specifications, and we'll find the right talents for you.
Start Hiring