To start, tell us the status of your project
Ideation
You have a great idea for your project and you need talents to build it from scratch.
Building
Your project is at its early stage and you need talents to speed up the process to get it deployed.
Launched
Project is now a launched product and you need talents to maintain development.
Hear the Hiteta experience from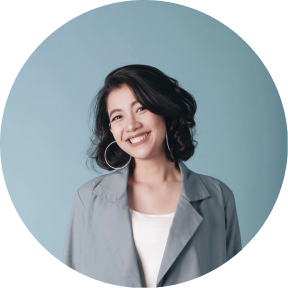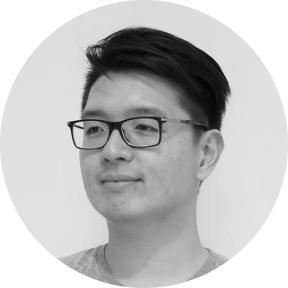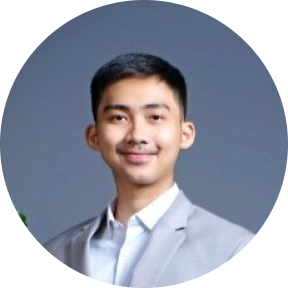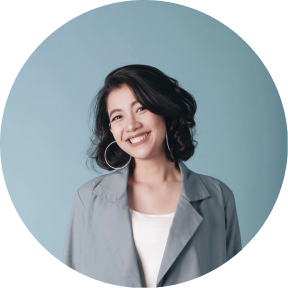 Hiteta has really helped us in finding talents that are suitable for what we needed. It helped us up to the point where our app could finally reached from the ideation stage up to MVP.
Shabrina Astrilia
Co-Founder at Kita Keluarga Indonesia
Hired Talents
React Native Developer, Back-end Developer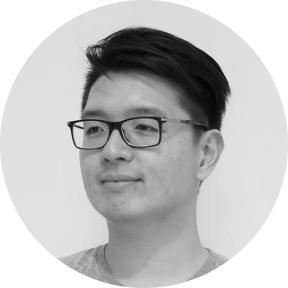 Arsitag really needed a brand new look and feel and we struggled in that aspect. Thankfully Hiteta came in and recommended the right UI/UX designer to finally complete what couldn't be done by ourselves alone.
Steven Gomedi
Co-Founder & CEO at Arsitag
Hired Talents
UI/UX Designer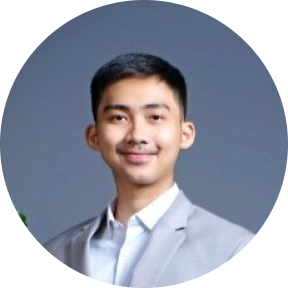 We were new and building. We had developers but no one to direct or manage them. We found Hiteta and in less than a week we finally hired our first PM. It was fast, simple, and completely hassle-free.
Luthfi Dunav Herzegovian
Co-Founder at Investly
Hired Talents
Project Manager
5,000+
Talents ready to work
Trusted by startups & fast-growing companies